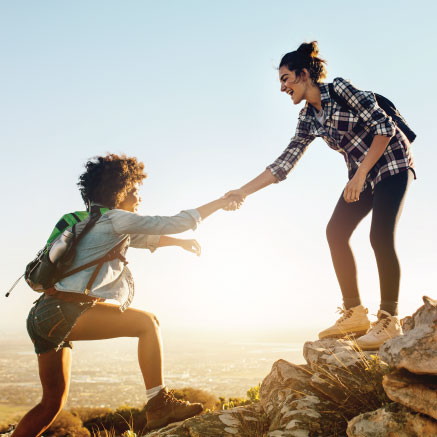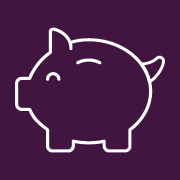 Certificates
Take your money to the next level. 
Get your money's worth.
Secure your nest egg in a certificate of deposit to earn more higher dividends. Stash it away for as little as 6 months to 60 months.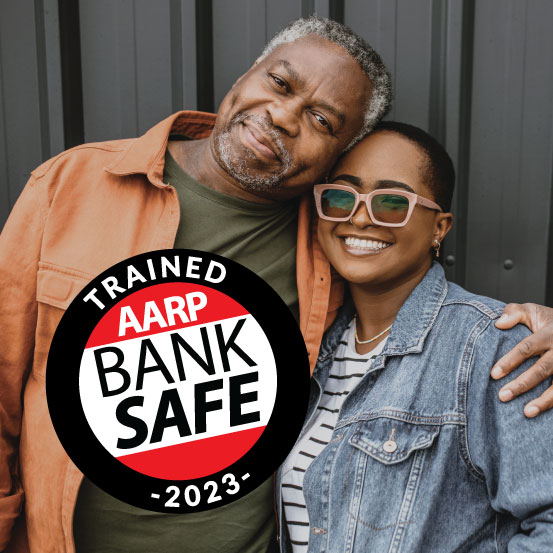 We strive to prevent financial exploitation.
AARP's BankSafe has protected more than $200 million from being stolen due to financial exploitation. Embers is proud to be a part of this effort, and we are excited to share that we have earned the AARP BankSafe Trained Seal.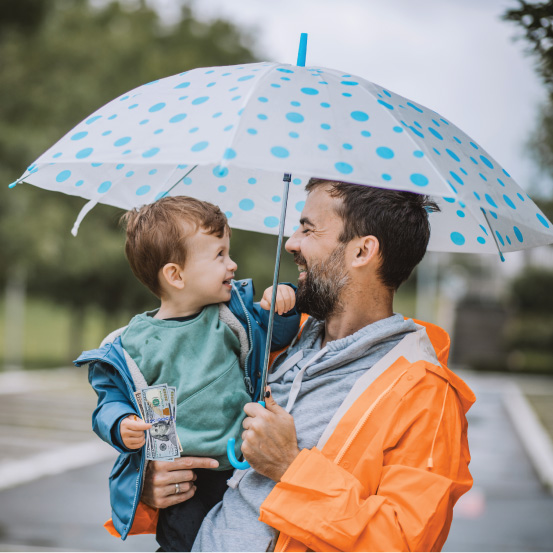 Safe & Secure
We actively monitor your assets to help protect against unauthorized use and, with the help of the NCUA, are insured up to $250,000.
Questions?
We have answers.
Is there a minimum to open a certificate?
Yes, all share certificates require a minimum of $1,000 to open.
How are rates calculated?
Our certificate rates are calculated from a formula that takes economic and market data into consideration.
Dividends are paid monthly directly to the certificate.
Is there a penalty for early withdrawal?
Yes, a penalty of up to half the dividends that would be earned over the term of the certificate will be imposed if funds are withdrawn before maturity.
Ready to open a certificate?
Get more out of membership.
1. APY + Annual Percentage Yield
While we hope you find this content useful, it is only intended to serve as a starting point. Your next step is to speak with a qualified, licensed professional who can provide advice tailored to your individual circumstances. Nothing in this article, nor in any associated resources, should be construed as financial or legal advice. Furthermore, while we have made good faith efforts to ensure that the information presented was correct as of the date the content was prepared, we are unable to guarantee that it remains accurate today.
Neither Banzai nor its sponsoring partners make any warranties or representations as to the accuracy, applicability, completeness, or suitability for any particular purpose of the information contained herein. Banzai and its sponsoring partners expressly disclaim any liability arising from the use or misuse of these materials and, by visiting this site, you agree to release Banzai and its sponsoring partners from any such liability. Do not rely upon the information provided in this content when making decisions regarding financial or legal matters without first consulting with a qualified, licensed professional.