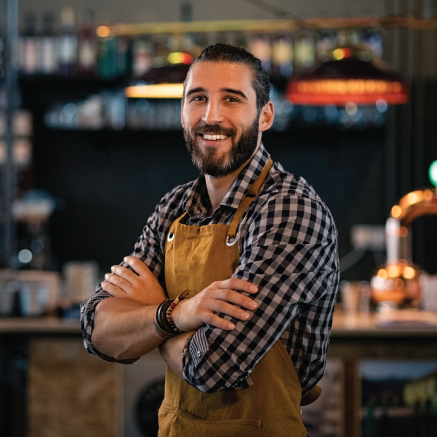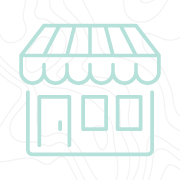 Business Lending
Helping entrepreneurs start, expand, and thrive to stimulate our local economy.
Local decisions. Quick timelines.
From SBA loans to lines of credit and construction loans, we offer solutions for businesses of all sizes and types.  

property purchase
Commercial Mortgage
Flexible terms + amortizations.
Highly competitive rates.
Refinances available for existing loans.  

WORKING CAPITAL
Commercial Line of Credit
Financing on demand.
Inventory purchasing.
Day-to-day operation coverage.

Asset purchase
Business Equipment
Essential business needs financing.
Flexible terms.
Highly competitive rates.

GOVERNMENT GUARANTEED 
SBA Loans
Financing entrepreneurs with:
Startups.
Acquisition/expansions.
Collateral shortfall.


cash back rewards
Credit Card
2% cash back on gas purchases.
1% cash back on everything else.
Starting at 10.99% APR1
No annual fee.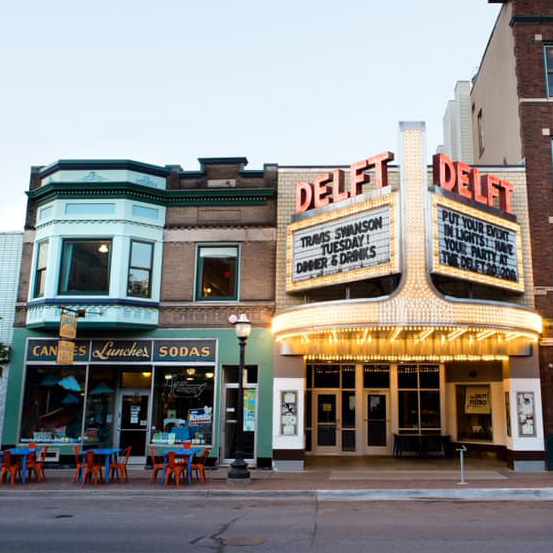 Commercial Mortgage
Designed to help you relocate or expand, a commercial mortgage will help you secure a property or building for your business. Coming to you with flexible repayment terms and rates, we can help with purchasing or refinancing real estate for your next venture.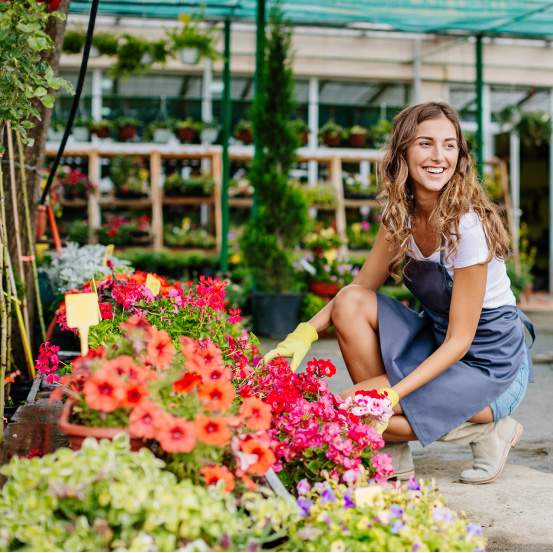 Commercial Line of Credit
Built to allow businesses to adapt to change during seasonal influxes or in times of growth, short-term lines of credit fill the void of cash flows and can be used for expenses that arise. Terms are usually for one year, and interest payment is required each month.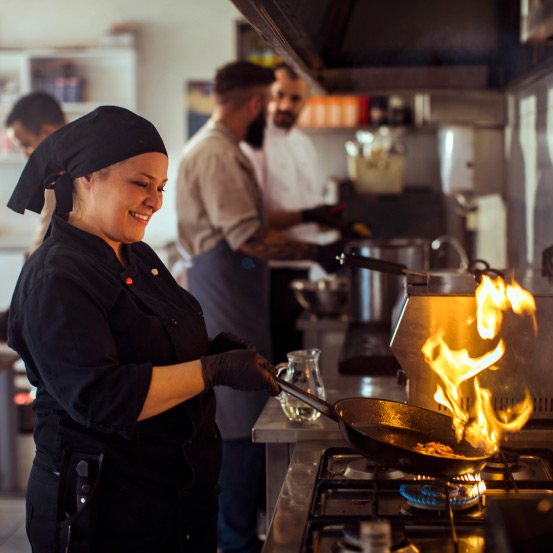 Business Equipment Loan
Prepared to help you purchase that new machinery, commercial oven, office furniture, and all other equipment essential to your business, equipment loans supply the funds to upgrade or grow operations. Terms are flexible, and rates are competitive.
Small Business Administration Loan
If you have a collateral shortfall or a high-risk business situation, it may be more difficult to get loan approval. If this is your situation, we might be able to offer you a solution utilizing an SBA loan. This type of loan can be used to purchase assets or real estate, general business financing, or working capital. Terms are attractive, and we do the leg work with the SBA.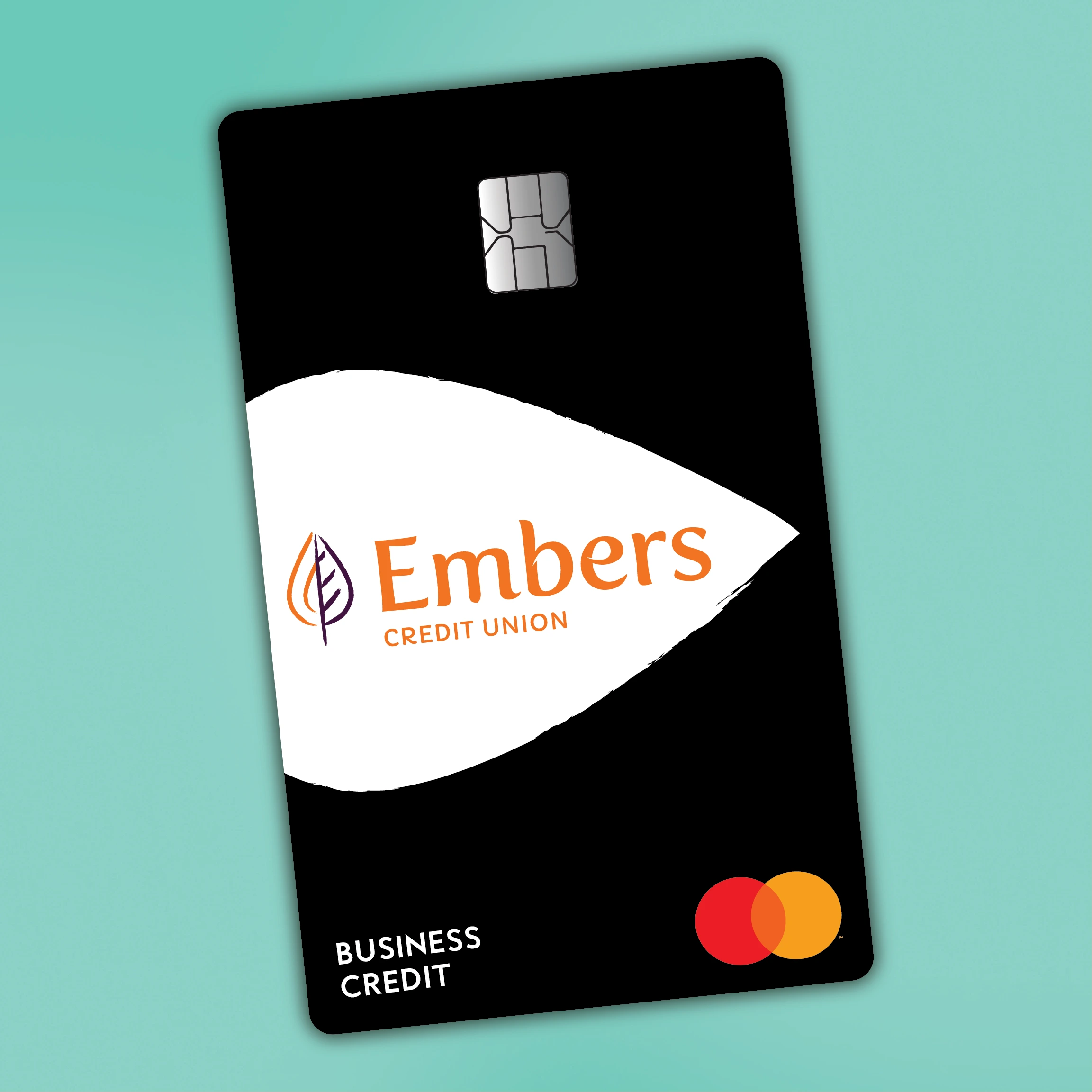 Business Credit Card
Earn unlimited cash back on every business purchase. There's no annual fee and rates start at 10.99% APR.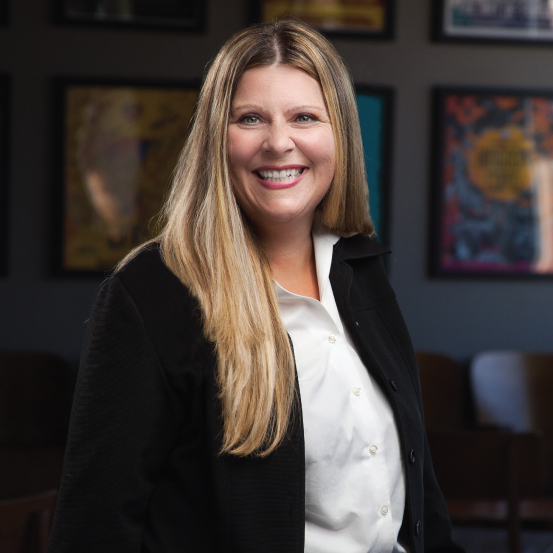 Julie Olson
Senior Commercial Relationship Manager
Hi, I'm Julie. Coming to you with nearly 25 years of financial institution experience and as a native to Upper Michigan, I promise to craft and offer a dynamic solution to help you reach your business goals. I thoroughly enjoy developing a deep understanding of my client's financial position and working with them to provide local funding. In my free time, you can find me biking, taking long walks with my dog, and spending time with my family.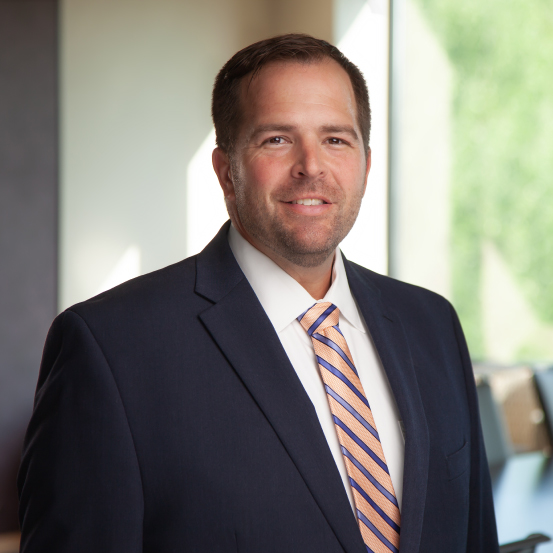 Nick Kreis
Commercial Relationship Manager
Hi, I'm Nick. I work with members by listening and learning, then plan and propose how to achieve their business goals. The power of locally funded loans, decisions, and service allow me to deliver an unmatched experience. I take pride in tailoring each relationship to fit the member's needs and eliminate any "cookie-cutter" approach, as no two businesses or business owners are alike.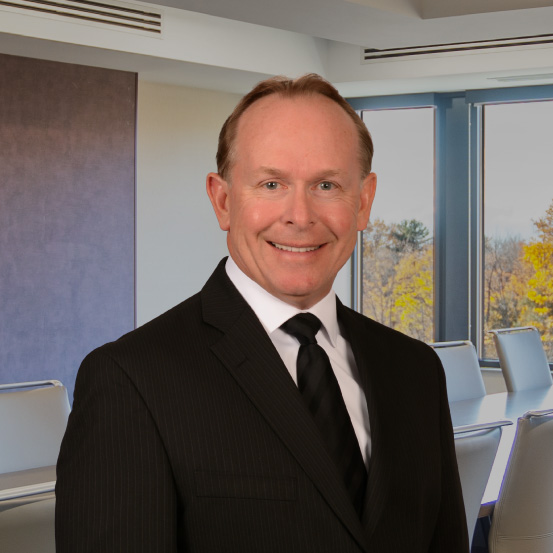 Terry Garceau
Commercial Relationship Manager
Hi, I'm Terry, and with over 30 years of financial institution experience, I'm ready to work with you to help achieve your business goals. I've lived in the Upper Peninsula my entire life. Because Embers is headquartered and managed locally, we can understand your needs and respond quickly with the highest level of service! We value our relationships with our Members, and we're here for you to provide great options to help you be successful. Please let us know how we can help you!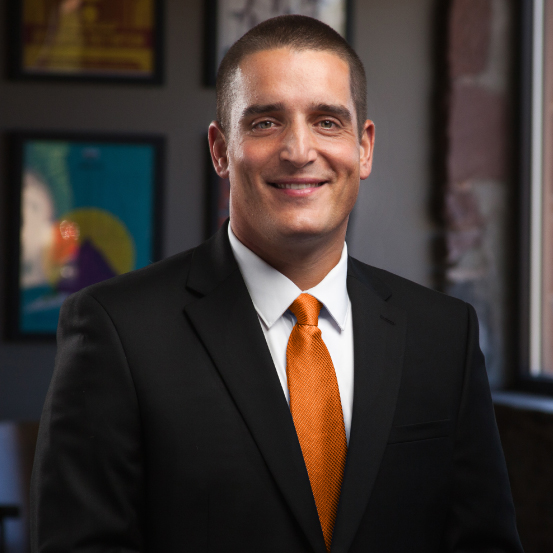 Matt Nord
VP, Chief Lending Officer
Hi, I'm Matt.  Like Embers Credit Union, I was born and raised in the Upper Peninsula and know what UP businesses need to thrive. Successful businesses have at least one of the following traits, being the first to market, being the best/highest quality, or being the most cost effective. At Embers, we are ALL THREE!  We get to the closing table quickly, provide market-leading customer service, and extremely competitive rates and structure. Our team welcomes the opportunity to show current and prospective members what makes us different.
Questions?
We have answers.
How can I apply for a business loan?
All you need to do is get in touch with our business lending team. You can
email them
or book an appointment.
What's the average time for response and approval?
We consider all applicants our partners, so we strive to respond to loan inquiries within 24 hours. Since we make all decisions locally, we can deliver immediate responses when it comes to loan approval. For more complex, high-dollar loans, no more than a few business days.
What information do I need to submit an application?
We'll need some basic business information to get your application rolling. Here's what we'll need:
Business Name
Business Address
Nature of Business
Annual Net Profit
Annual Gross Sales
List of outstanding credit obligations, if any.
What determines my interest rate & terms?
While there are many business-related factors, the top three we take into consideration when drafting rates and terms are:
Credit score
Cash flow
Collateral