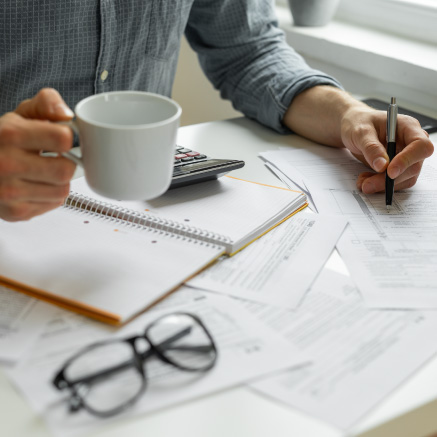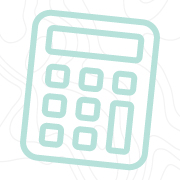 Please provide the following Receiving Financial Institution routing information to the company or individual sending the wire transfer to your account at Embers Credit Union.
Incoming
Alloya Corporate Credit Union -
Routing # 272478075
184 Shuman Blvd #400, Naperville, IL 60563 (800) 342-4328
Credit to: Embers Credit Union Acct # 291172844
1001 W Baraga Ave, Marquette, MI 49855
Final Credit to: Member's name & account number.
No fee for incoming wires.
Posted if received prior to 5:00pm EST
Posted the following banking day if received after 5:00pm EST.
Outgoing
Wires must be requested by 4:00pm EST for Domestic and 3:00pm EST for International to be processed for current day.
Member must provide complete outgoing wire instructions - or submit below.
Wires must have member signature or call back verification with current phone number on file at credit union.
$20 fee for Domestic and $40 for International.