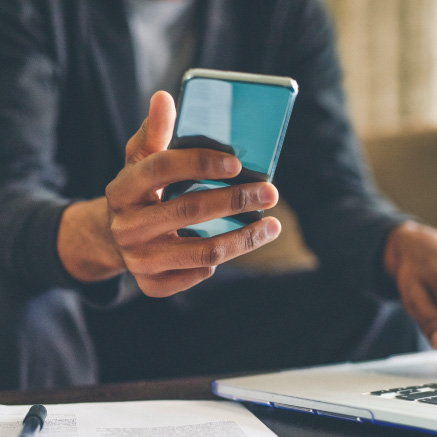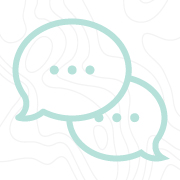 Want to get in touch?
We'd love to connect. Below are ways you can reach us.
Support Hours:
Monday - Friday: 8:00am - 5:30pm
Saturday: 9:00am - 12:00pm
Send us a message.
Fill out all the required fields below, and we'll be in touch as soon as possible.
* Required
Thank you for your message!
We will be in touch with you soon.