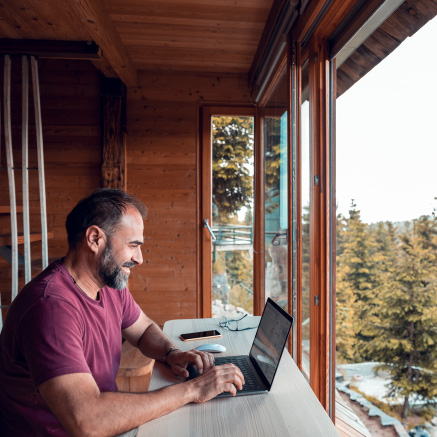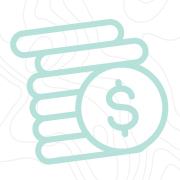 Personal Loans
Financing for those unexpected expenses that just require your signature. 

NO COLLATERAL NEEDED
Signature Loan
As low as 9.75% APR1.
Terms up to 48 months.


SHORT-TERM FINANCING
Line of Credit
Financing on demand.
Emergency expenses financing.  

BUILD CREDIT
Share Secured
Invest your savings, build your credit record.
Flexible terms. 


Signature Line of Credit.
Revolving
8.50% for the first 12 months.
Minimum interest rate after introductory rate expires is 8.50%.

Share secured.
36 months - 6.25%
Over CD Rate (Maturity date of loan must coincide with maturity date of CD)
Overdraft Loan.
15.00%
Must have a checking account established. $50.00 min payment due on the 28th of each month. Transfers will be made in $50.00 increments to cover the overdraft amount.
1. APR = Annual Percentage Rate • Rates subject to change at our discretion.