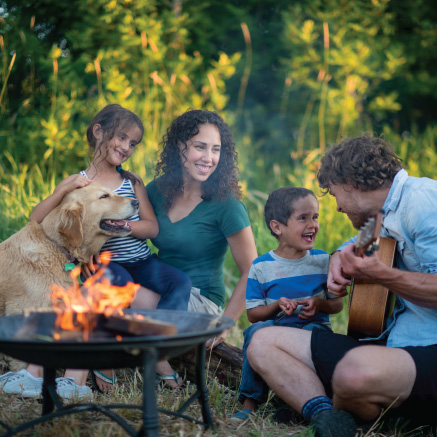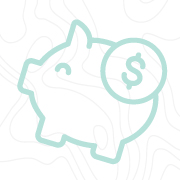 Savings Accounts
Gather around our campfire. There are plenty of savings accounts to go around.
You've Got Options
Become a member today.

0.10% APY*
$0 monthly maintenance fee.
Minimum opening deposit: $5

Your traditional account equipped for low balances or vacation and Christmas savings. 

tiered savings
Money Maker
Interest earning up to 1.25% APY*
$0 monthly maintenance fee.
Minimum opening deposit: $0
Balance required to earn interest: $100

1.26% APY*
Tax-exempt.
$0 monthly maintenance fee.
Qualified payee and medical expenses required to open.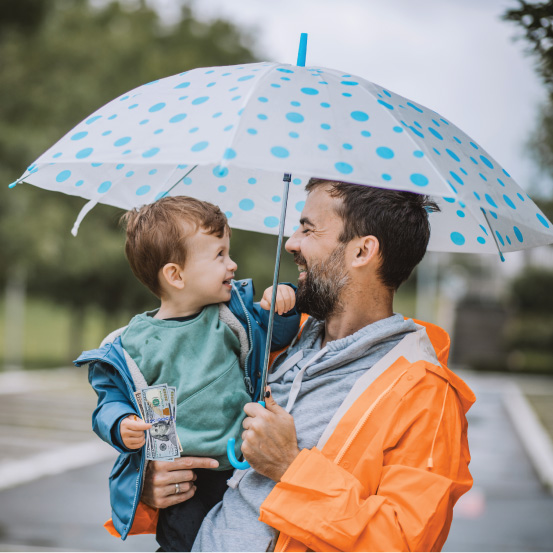 Safe & Secure.
We actively monitor your assets to help protect against unauthorized use and, with the help of the NCUA, are insured up to $250,000.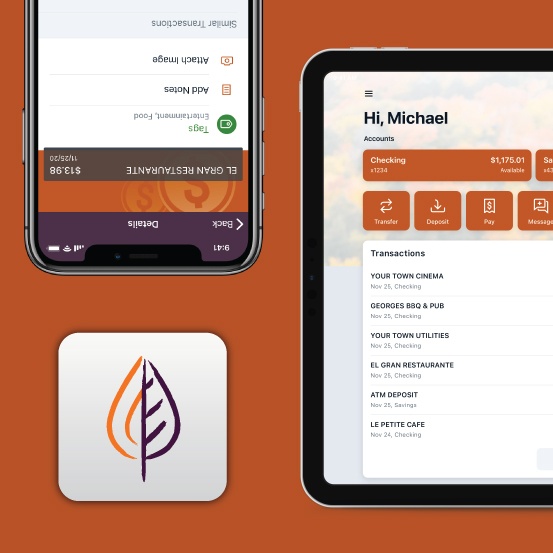 take it digital
Your accounts on the go.
Manage your money, pay bills, contact support, and much more within our digital banking platform.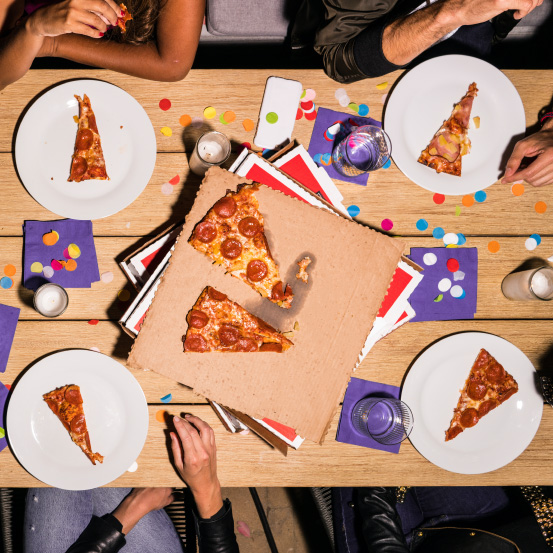 Send money in the moment.
Pay rent, send a gift, or split the bill by transferring money instantly to anyone with Zelle®.
we're transparent
No hidden fees.
Tap the "+" to view fees you may encounter.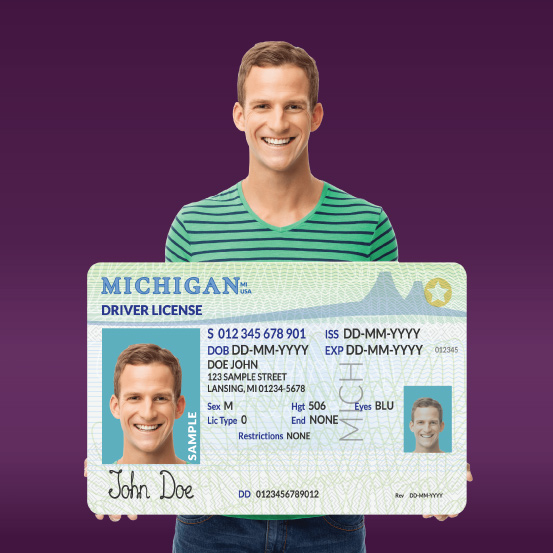 We're going to need to see some ID
What you'll need at account opening:
Government-Issued Identification
Social Security Number
Valid Address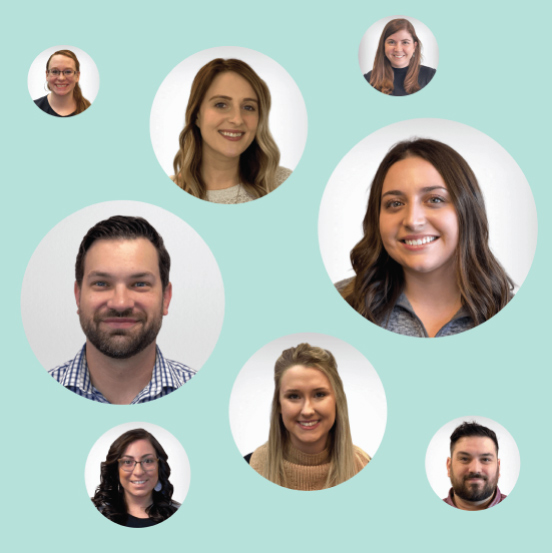 Embers is our name, members are our game. 
Our UP-based member support team is available to help our Embers Members with all questions pertaining to accounts through:
Monday - Friday: 8:00 am - 5:30 pm
Saturday: 9:00 am - 12:00 pm
24/7 support available after hours.
Reach Your Savings Goals
Is not enough savings the "square root" of all your problems? Crunch some numbers on our savings goal calculators. They'll help you spend less or even become a millionaire.
Questions?
We have answers.
Who can become an Embers Member?
All those who live, work, worship, or own real estate in: Alger, Baraga, Chippewa, Delta, Dickinson, Florence, Forest, Gogebic, Houghton, Iron, Keweenaw, Luce, Mackinac, Marinette, Marquette, Menominee, Ontonagon, Schoolcraft, and Vilas counties can become Embers Members.
What is the minimum amount required to open an account?
All you need is $5 to open a membership with us. 
Ready to open an account?
Get more out of membership.