Embers Credit Union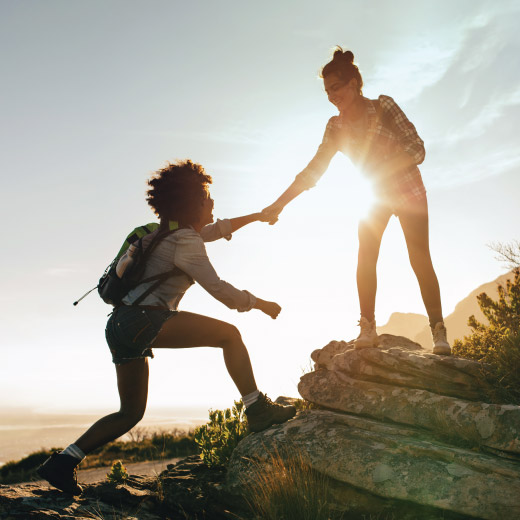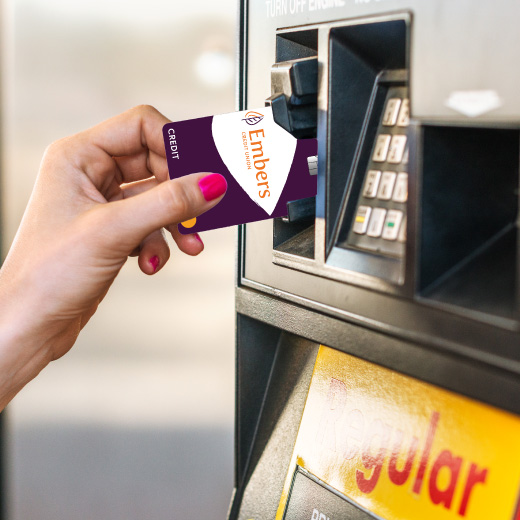 CERTIFICATE SPECIAL
Earn 5.48% APY1
Take the interest your money earns to the next level.
2% cash back on gas.
Earn unlimited 2% cash back on gas purchases and 1% on everything else with the Embers credit card. No confusing point system.
Spark Your Financial Opportunities
2.5K+
Trusted Homeowners
4K+
3K+
440M+
400+
UP businesses financed
30K+
Embers Members
130+
Embers Team Members
65+
Years serving the UP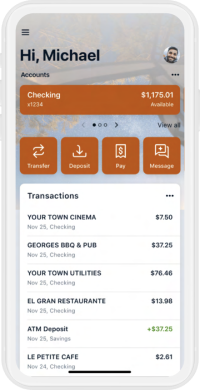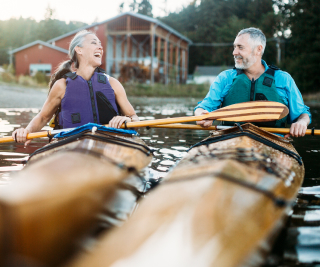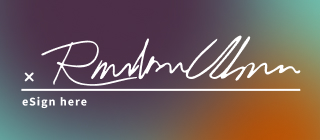 Accounts
Banking for the way you live.

It all starts with understanding what you're dealing with. Finding out what gets you motivated and crafting solutions personally designed to meet your needs and get to the next level.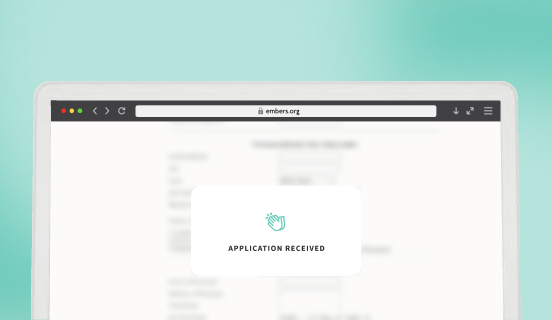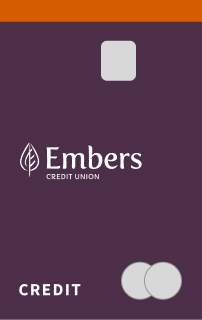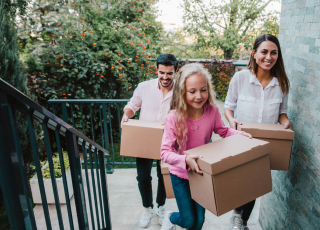 Loans
Products that take you further.

Designed specifically to empower you, our suite of loan products aim to provide opportunities that open the doors of homeownership, automobiles, and much more.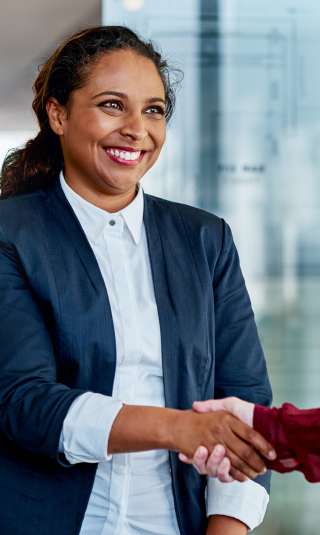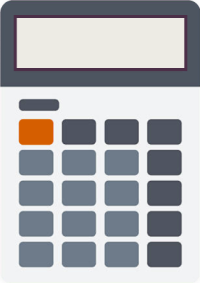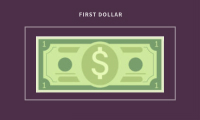 Business
Partnerships fueled by passion.

Although there are many numbers involved in business, you and your business are not just a number to us. View Embers as a partner that's willing to invest in your future as you begin to fuel the UP economy.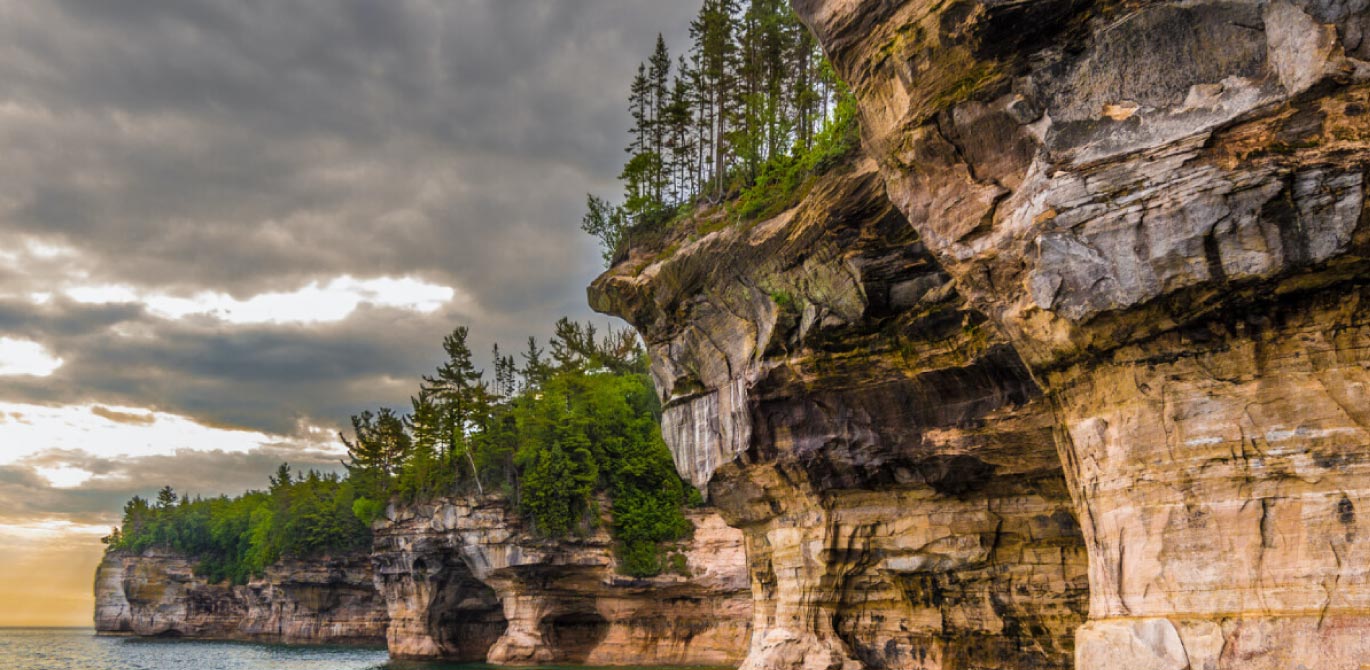 Who We Are
There's a reason "Embers" exists in the word "Members."

As members of Embers ourselves, we understand how to craft custom financial solutions that are tailored to a certain individual. As community members of the Upper Peninsula, UP here we know it's the real deal.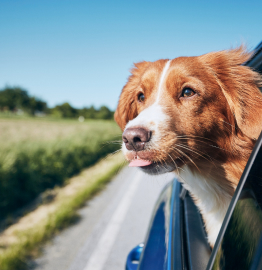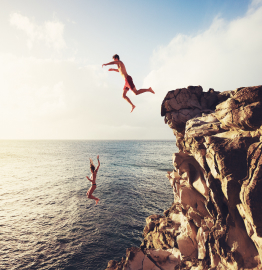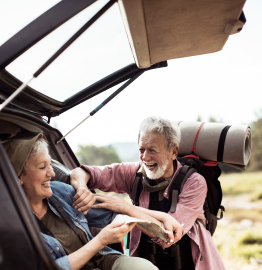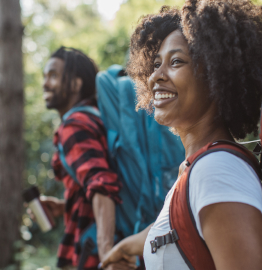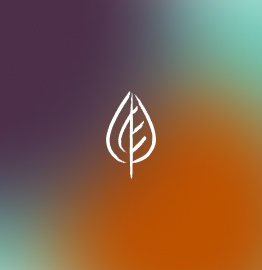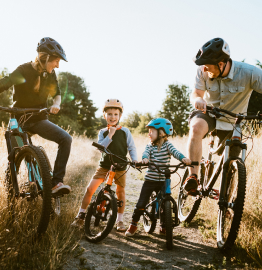 Our Rally Cry
Live it UP.
The Upper Peninsula (UP) isn't like any other place. The unique way of life it offers should be celebrated. At Embers, we encourage our members to aspire for more, achieve their financial goals, and of course, enjoy the outdoors and activities in the UP - Live it UP.
So, are you ready to become an Embers Member?