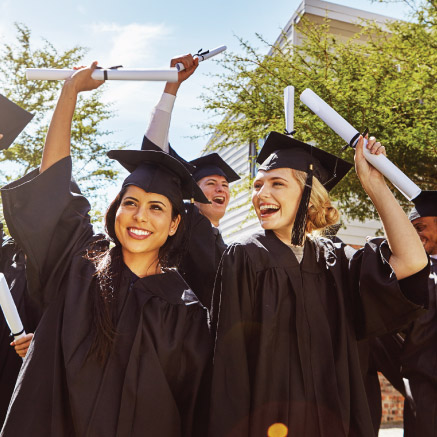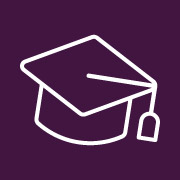 Embers Scholarships
Light your path to continued education.
Hey there, Class of 2023! 
Graduation is right around the corner, and whether you plan on going off to college or vocational school, we have a scholarship opportunity for you! Now through April 30, apply for a chance at one of our 6 - $1,000 scholarships! See all qualifications + the application below!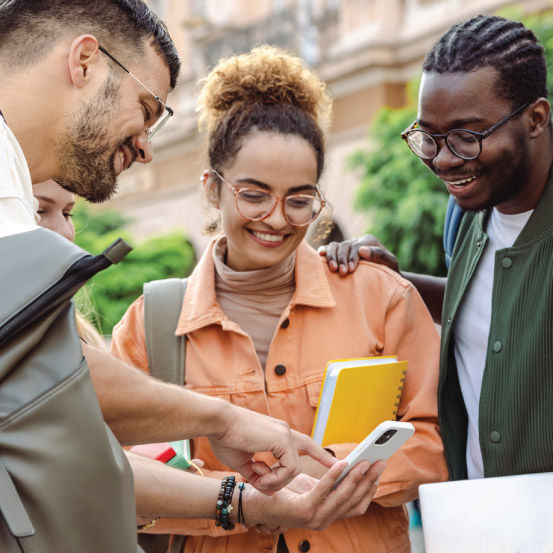 Qualifications:
Be an Embers Member.

Be a graduating high school senior.

Enrolled in a university or vocational school.
2022 Scholarship Recipients:
Kacie Derocher - Mid Peninsula High School
Halle Beauchamp - Gwinn High School
Emily Gauthier - Negaunee High School

Olivia Klump - Ishpeming High School 
Eridinn Nayback - Munising High School
Chloe Dutton - Escanaba High School 
*Applicants may not be current Embers Credit Union employees or volunteers or be children or grandchildren of current Embers Credit Union employees or volunteers.
**A member in good standing is defined as one with a minimum balance in his or her account and no loan delinquencies or charge-offs.