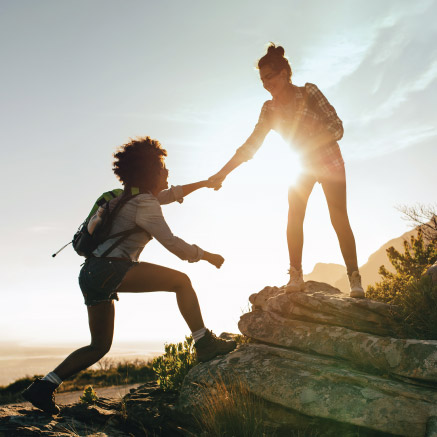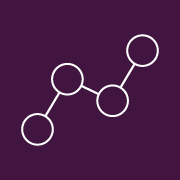 Elevate Your Money
Take the interest your cash earns to the next level.

Our limited-time offers.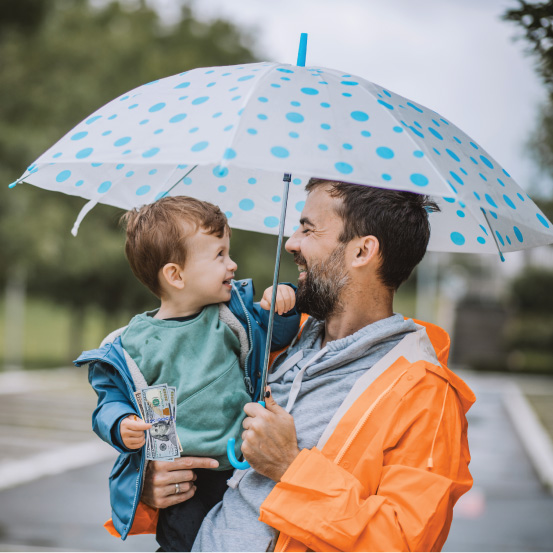 Safe & Secure
We actively monitor your assets to help protect against unauthorized use and, with the help of the NCUA, are insured up to $250,000.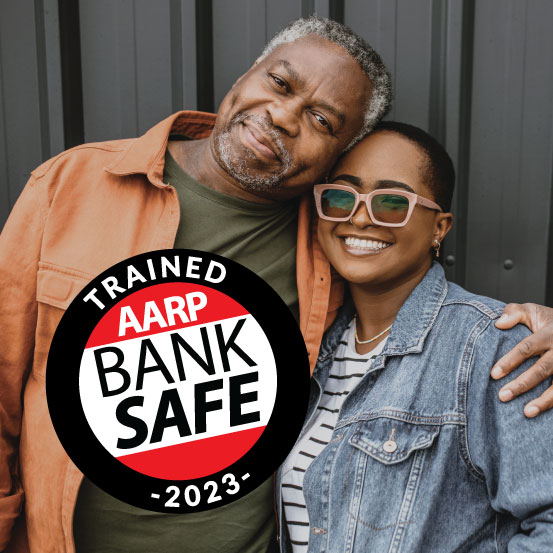 We strive to prevent financial exploitation.
AARP's BankSafe has protected more than $200 million from being stolen due to financial exploitation. Embers is proud to be a part of this effort, and we are excited to share that we have earned the AARP BankSafe Trained Seal.
Questions?
We have answers.
Is there a minimum to open a certificate?
Yes, all share certificates require a minimum of $1,000 to open.
How are rates calculated?
Our certificate rates are calculated from a formula that takes economic and market data into consideration.
Dividends are paid quarterly directly into your share account.
Is there a penalty for early withdrawal? 
Yes, a penalty of 180 days' dividends will be imposed on amounts withdrawn before maturity. 
Experience more products + services. 
1. APY = Annual Percentage Yield