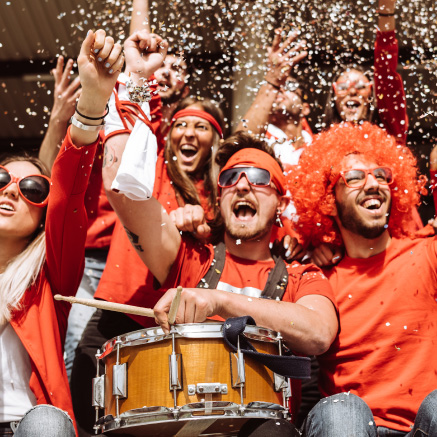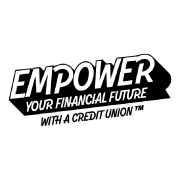 Empower Your Financial Future with a Credit Union.
October 17 - 21, Embers will join over 56,000 credit unions around the world to celebrate International Credit Union (ICU) Day® all week long. The theme of ICU Day 2022 is "Empower Your Financial Future with a Credit Union."  
ICU Day highlights the many ways that credit unions across the world help members improve their financial health and well-being. We're empowered to celebrate big this year! Check out the festivities below.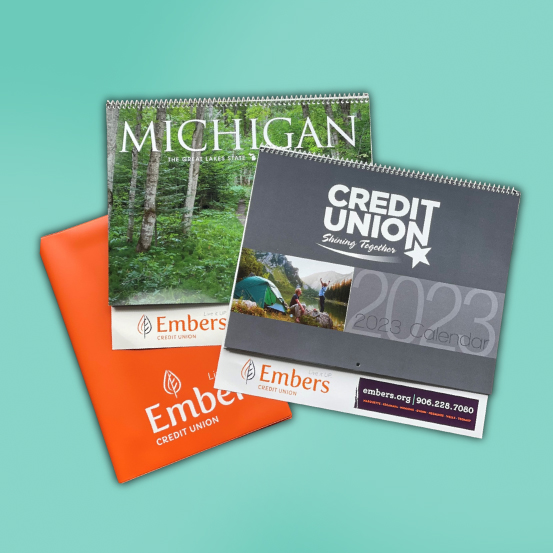 Monday, October 17
Calendar Giveaways1
We're going to empower you to keep those financial goals on track for 2023. Stop in for next year's calendar.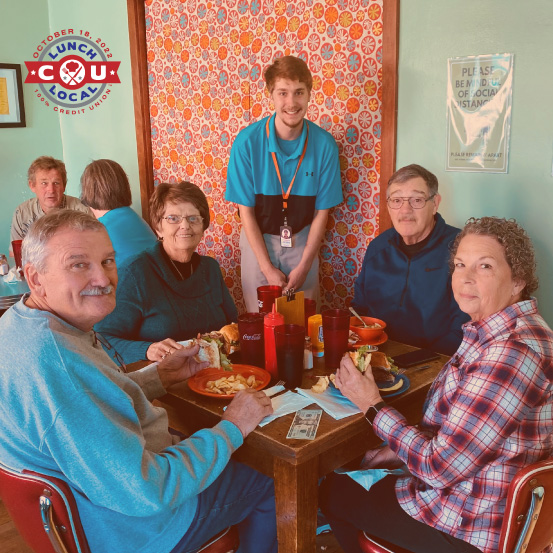 Tuesday, October 18
CU lunch local
This day is meant to celebrate all our amazing local businesses in our communities! Our entire team will be supporting local businesses for lunch...and we'll be surprising community members that are out to lunch at a local restaurant by picking up their tab!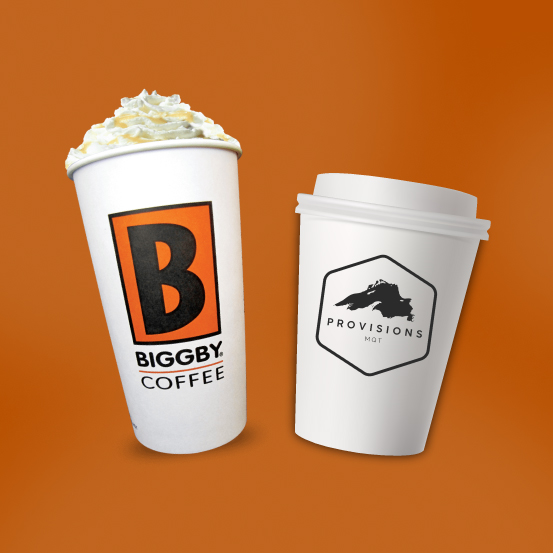 Wednesday, October 19
Coffee charge up1
It's the middle of the week, and you may need a little empowering to get to the weekend. We've got you covered. In partnership with our commercial clients, we're giving away gift cards to Provisions and Biggby to get our Embers Members charged up!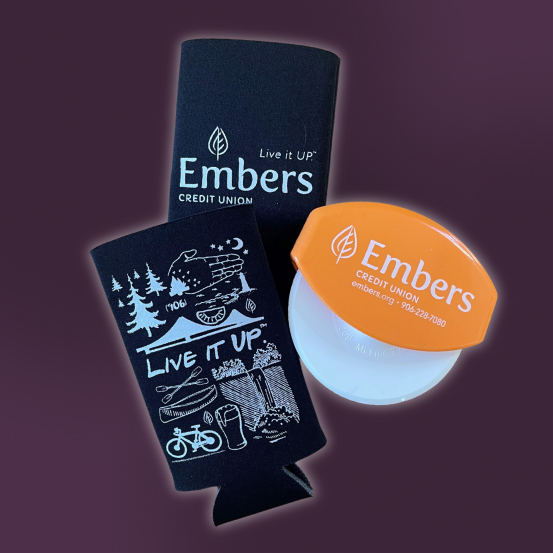 Thursday, October 20
SWAG GIVEAways1
The perfect way to celebrate International Credit Union Day is by giving away SWAG for all to enjoy! Stop in your local Embers for SWAG that necessary for a tailgate party!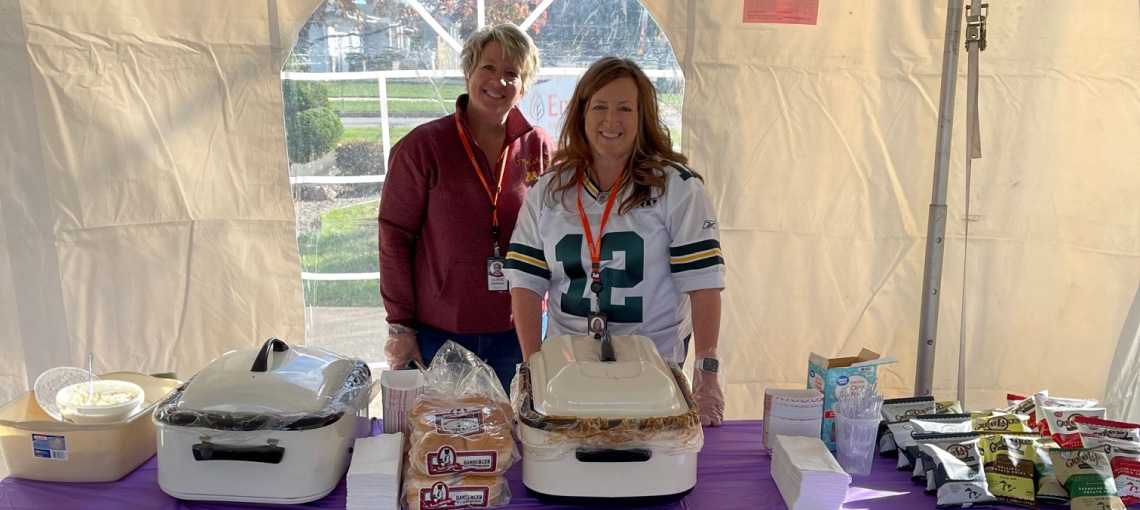 Friday, October 21
Tailgate party
We're closing out our International Credit Union week celebrations with a Tailgate party at our Escanaba + Marquette locations! Stop by for 4-H pulled pork sandwiches!